Dave Morris

Dave Morris is a speaker, teacher, and storyteller, but mostly he's an improviser. He's been teaching, producing and performing improvisation around Canada and the world for the last 15 years. He is the artistic director of the award-winning Paper Street Theatre co. in Victoria B.C., was a long-time volunteer and regional director for the Canadian Improv Games, and performs his one-man improvised storytelling shows to high acclaim. He has performed and taught at festivals around the world, including Seattle, London, Berlin, Amsterdam, Chicago, and many more across Canada.
Joké L. Mayers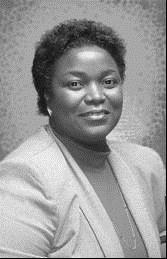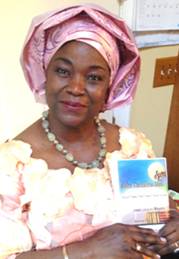 Joké L. Mayers, is a brilliant story-teller, biographer, poet and author of several books and multiple other publications. Though born and raised in Nigeria, Africa, she has lived in Victoria, British Columbia, Canada for many years. She is also a mother, teacher, public speaker and entrepreneur.
Paying tribute to the past, while re-telling these tales for the benefit of present day audiences & readers, the heart-warming and thought-provoking stories speak to the young soul in each of us.
The good values, excellent lessons and human sentiments are familiar, because they are truly appealing to the heart. The stories strengthen good values and clarify the distinctions between what is universally right and wrong. They also end with easy but thought-provoking questions, for young minds to ponder and answer.
When these simple stories, which extol the benefits of good character and higher values are no longer being told to the young; the whole world would indeed suffer the loss.
   "A young mind is precious and truly a terrible thing to waste!"  - Joké  L. Mayers
Karen Lee White
Karen Lee White was born a storyteller with roots in the Northern Salish, Tuscarora, Chippewa and Scot traditions. A "pre-senior" writer living on 'the rock' (Vancouver Island), B.C. Karen was recipient of an Indigenous Writers' award by the Hnatyshyn Foundation in 2017, Karen has a first novel scheduled for release this Fall through Exile Publishing.  Karen was published in the humour anthology and two Manitoba published textbooks. In addition her work has appeared in an Exile Editions humour anthology, and literary journals. Karen has been commissioned by theatres in Vancouver and Victoria for numerous shows, including two one-woman pieces. The Banff Centre commissioned a piece for 'Fables of the 21st Century', a special edition, released in 2018. Her inspiration comes from nine years in the Yukon and three in Zimbabwe.
Lucky Budd
 Rob "Lucky" Budd graduated from the University of Victoria in 2005, earning a Master's Degree in History with a focus on oral history. Between 2000 and 2004 the CBC and the Royal British Columbia Museum entrusted Rob with the preservation and restoration of the "Orchard Collection", one of the world's largest oral history collections. He has since worked with a number of private collections and high profile clients including the Nisga'a First Nation, the Provincial Archives of British Columbia, and the Grateful Dead's audiovisual archive. In addition to hosting a bi-monthly radio series on CBC Radio One, he has given talks on oral history across the country and has had eight books published, five of which are national bestsellers.  His books have been nominated for 14 awards including winning the second prize for the 2015 Lieutenant-Governor of British Columbia's Historical Writing Award, a Moonbeam International Children's Book Award in 2015, and the 2014 British Columbia Genealogical Society Family History Book Award.
Malgosia Krol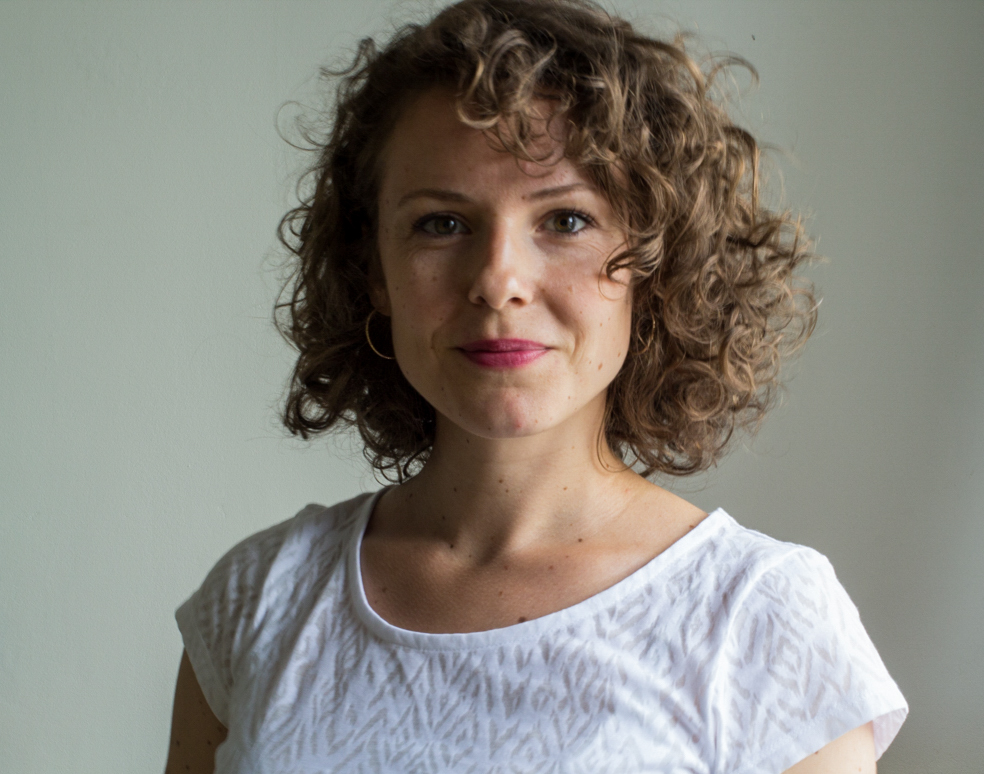 Malgosia's first loves in life were drawing, telling stories and big hair. Originally from Poland, she immigrated to Canada when she was nine years old and currently lives with her family in Victoria, BC. Her background is in Landscape Architectural Technology and Design, but Malgosia now busies herself writing and illustrating while keeping up with her daughter.
Her first published book Quest-Terrestrials Vol. 1 quickly earned a Kirkus Star and was chosen as a Kirkus Reviews "Indie Best Book of the Month" for July 2018. At the moment she is working on Vol. 2 of the Quest-Terrestrials and has also written and illustrated a dozen other books that are patiently waiting in the publishing queue. She hopes to one day hitch a free ride into outer space (preferably on a unicorn, but a dragon will do too).
Ali Gaul & Robbie Durose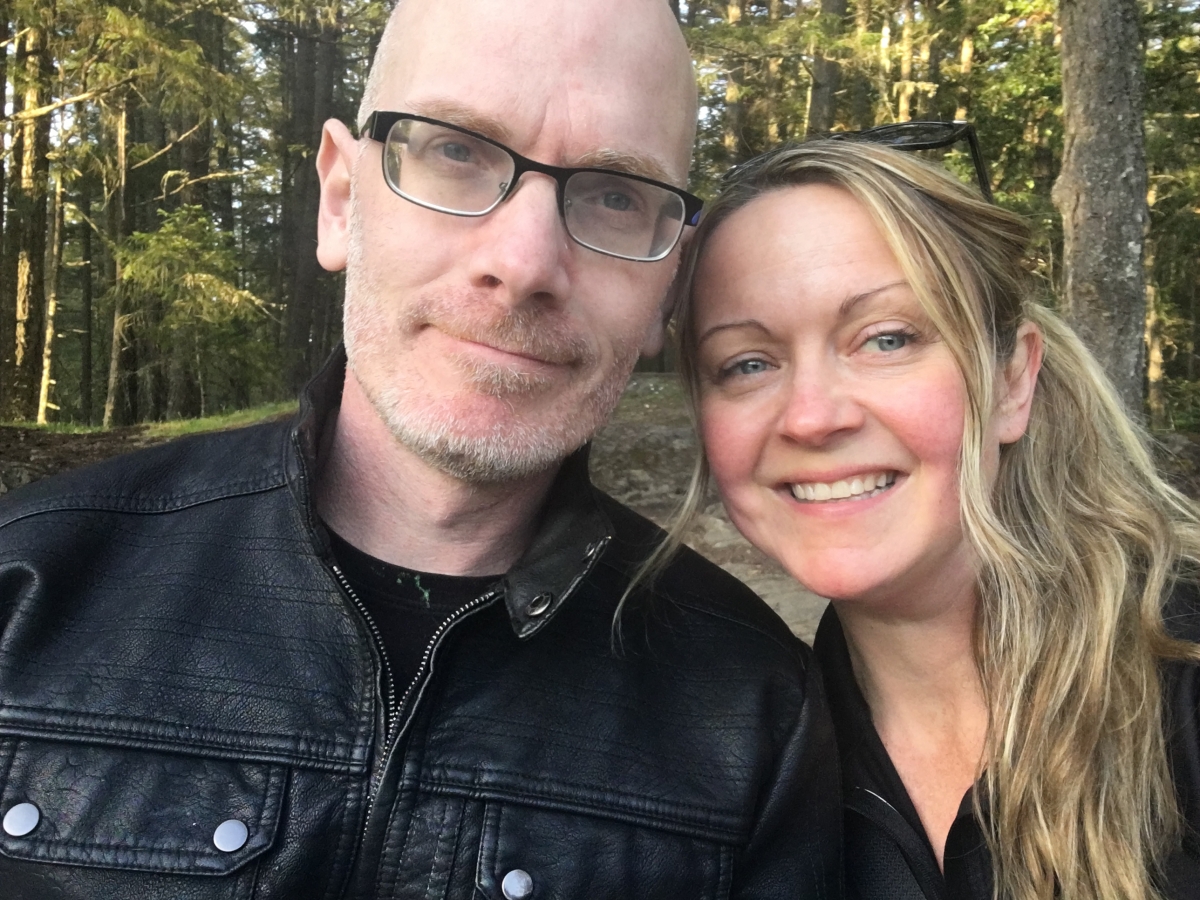 Raw B Dee Art Live is what happens when a speed painter and a Storyteller combine forces to bring a great tale to life. Ali Gaul brings the words. Robbie Durose brings the paint...sometimes the glue...sometimes the  tape...sometimes the music...and sometimes Ali has absolutely no idea what he is bringing. Together, a story is always told and a piece of art remains.
Robbie Durose is a mixed media artist who studied Broadcasting at Ryerson University in Toronto. He also holds certifications in 2D and 3D animation. Highlights of his career so far include: Animating a music video aired on Much Music, publishing cartoons in select Canadian Newspapers, creating a non profit annual art project for children in hospitals, developing an animated TV series and most recently collaborating on live Storytelling performances. Above and beyond these accomplishments is his pure passion for painting. Robbie primarily paints with his hands-using his fingers, knuckles and palms to create images and add textures. As a young boy one of Robbie's inspirations was the artist Denny Dent who said, "What comes from the heart lands on the heart- and nothing can stop it." Robbie Durose lives and creates by that philosophy.
Ali Gaul has been working with children in Recreation Centres, since she was in high school (a long, long time ago in land far away and across the bridge.) Her career as a Hospital based Child Life Specialist and Child Development Consultant has given her the opportunity to sing and share stories with children and youth during their most challenging times. Ali loves to tell her favourite tales from childhood as well as her original works. She believes stories have the power to spark curiosity and courage in children of all ages.