Township of Esquimalt Recreation facilities have some adjusted openings For related program and facility updates, please see our dedicated facility update page:
The Esquimalt Recreation Centre aquatics facility (lifestyle pool and lap pool) is reopening after closing as we responded to the COVID-19 pandemic. For the safety of public and staff please carefully review the following:
Swimming Lessons: October 20, 2020
Swimming lessons have now opened.  See HERE for most up to date information. 
Soft-reopening: September 15, 16, 17, 2020
This week will allow our team to make necessary adjustments as the gradual reopening continues to keep everyone safe. Reservation for these sessions will open online (esquimalt.ca/recreation) and by phone (250.412.8500) at 8:00 a.m. on Tuesday, September 8th.  
Re-opening: September 21, 2020
Modified schedule in place with swim 5:30am-7:00pm, by advanced reservation only. Reservations for these sessions will open at 8:00 a.m. on Friday, September 18th. After which, reservations will be available for up to 14 days in advance for lap swimming, adult swim, family swims, and parent/tot swims. Waterfit will be available on a month-to-month basis, with single class reservations being permitted where space allows.
At this time the lifestyle pool and lap pool will be re-opening, and the hot tub, sauna and steam room will remain closed.  
---
Quick links:
---
Pool Schedule 
---
Swimming Lessons:
Updated August 26, 2020 10:25am
The Canadian Red Cross has advised of new protocols for swim lessons which include instructors teaching from the pool deck and a requirement for all preschool lessons and Swim Kids 1-4 to have a parent participating in the pool. These protocols present significant changes for staff and public alike. We want to ensure the best experience for everyone. As we determine how to adapt and staff are trained in these new protocols, we anticipate a gradual return to swim lessons beginning with private lessons, likely in October 2020. Please check back for more information of follow us on social media for the latest updates.
---
Pool Accessibility 
A Poolpod was installed at the Esquimalt Recreation Centre in 2020. The pod offers a user-controlled lift providing independent access to the facility for persons with mobility concerns.
---
To book pool space or make a group booking request:
Please complete the form here.
---
Lab Health Physio
Lab Health Physio is a multidisciplinary health clinic located inside the recreation centre that provides a range of services including Physiotherapy, Registered Massage Therapy, Kinesiology, Athletic Therapy, Acupuncture and more. For more information visit their website or call 250-386-7254.
---
Additional Program Resources:
Please click links to view additional program details: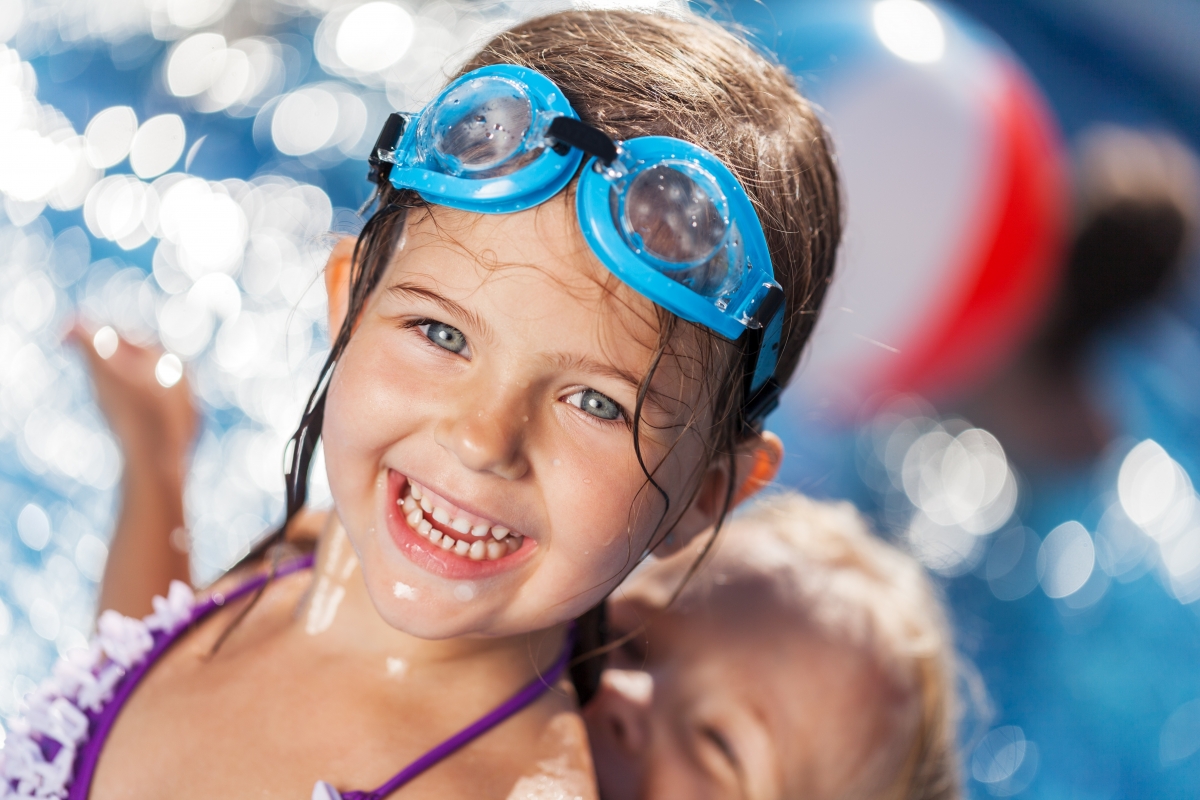 Contact our Aquatics Team at:
[email protected] or 250.412.8505.