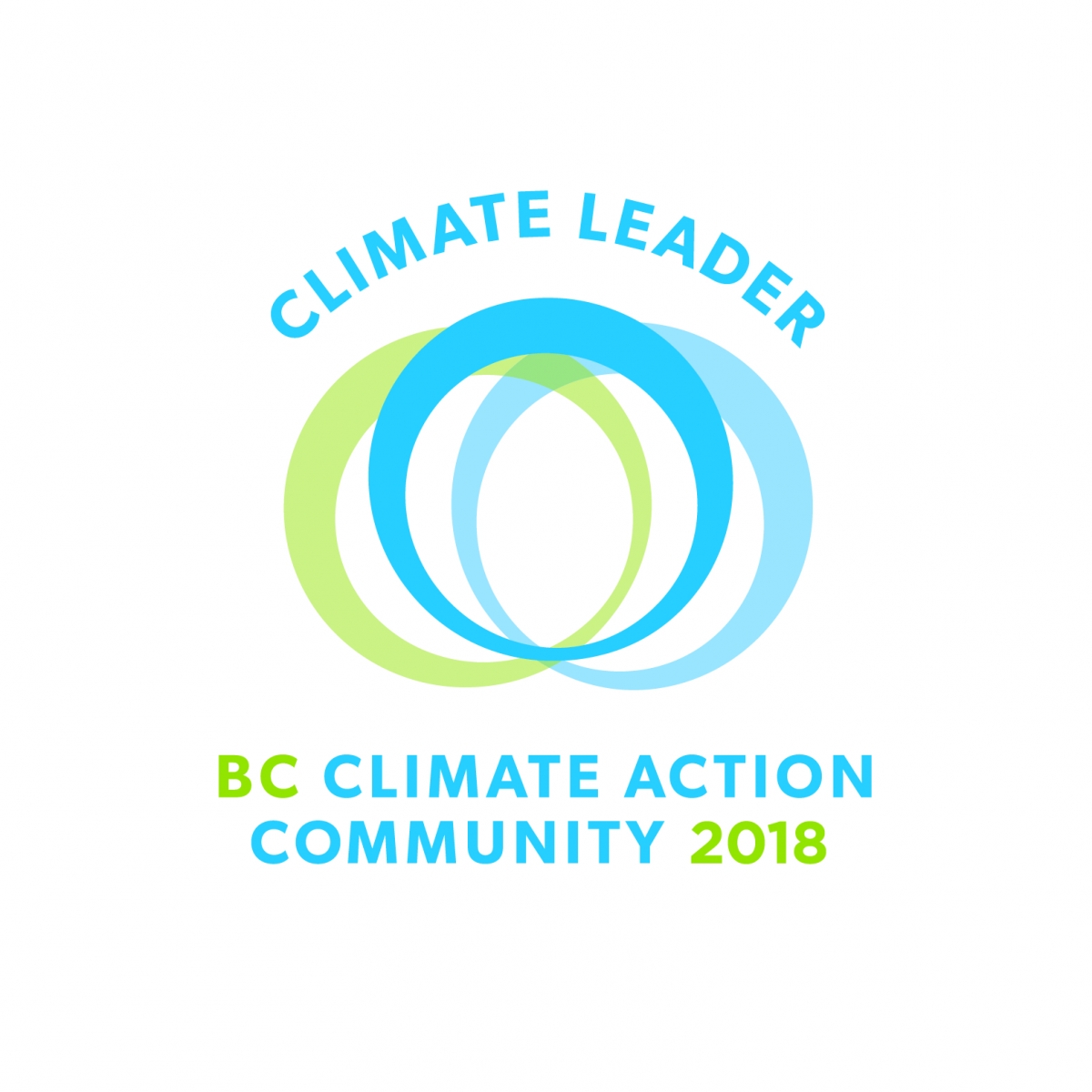 ESQUIMALT BC—The Township of Esquimalt proudly accepts recognition for demonstrating a commitment to work with the Province and the Union of BC Municipalities (UBCM) to take action on climate change. This action involves reducing greenhouse gas emissions in both corporate operations and the broader community.
As a signatory to the Climate Action Charter, the township, in previous years, has achieved both Level 1 and Level 2 recognition. The greenhouse gas reduction efforts made in 2018 have resulted in Level 3 recognition - 'Accelerating Progress on Charter Commitments'.
This recognition comes from the joint Provincial-UBCM Green Communities Committee's multi-level Climate Action Recognition Program as a way of acknowledging the progress and efforts being taken by local government leaders as they work to achieve their climate goals.
Recent sustainability initiatives in the township include promoting energy-efficient home retrofits, encouraging densification in our major corridors, reducing energy consumption in township buildings and the forthcoming Checkout Bag Regulation Bylaw. 
Details about the township's climate action activities can be found in the 2018 Climate Action Revenue Incentive Program (CARIP) Report.
-30-
Contact
Tara Zajac, Communications Specialist
250-475-7122
[email protected]