News release
For immediate release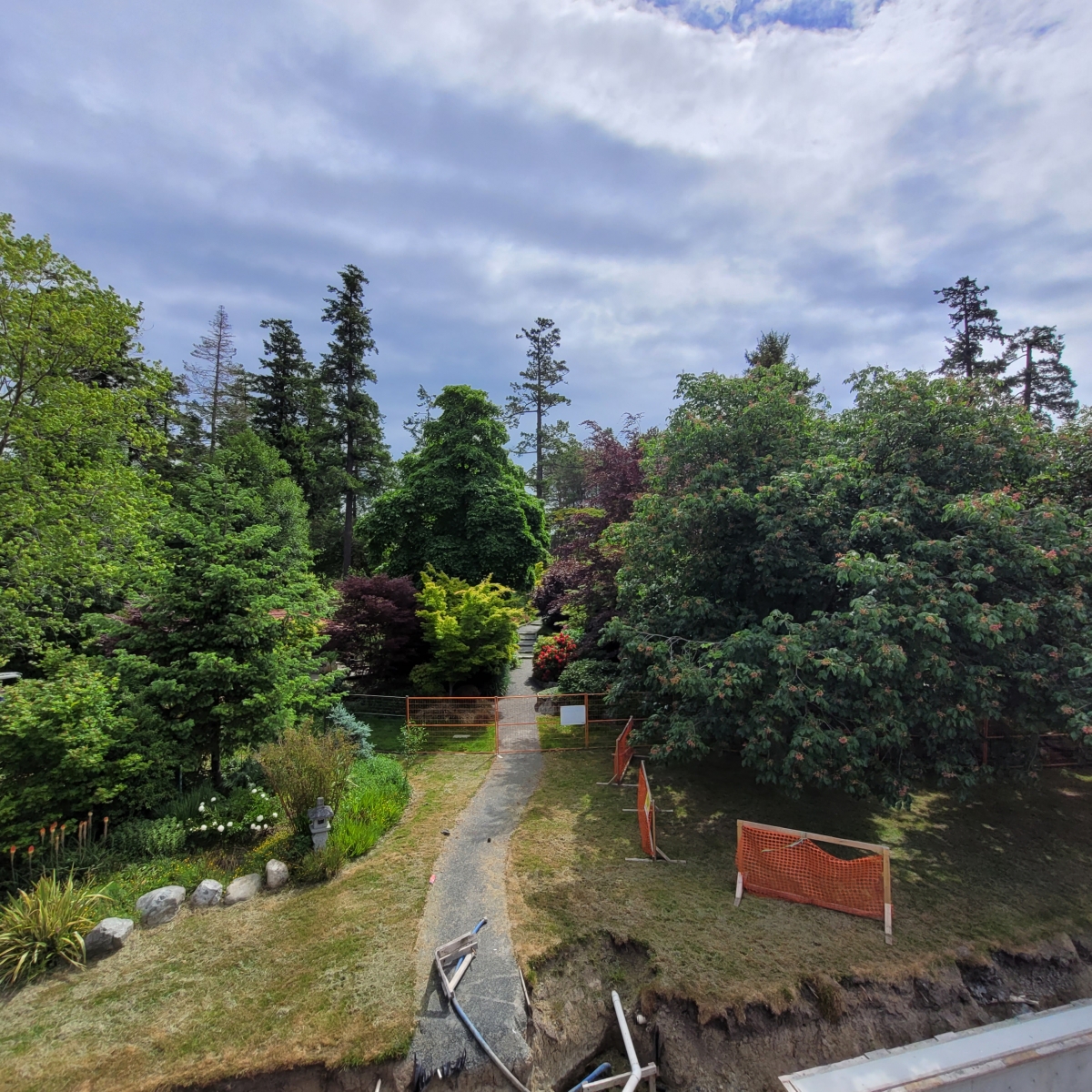 Esquimalt, B.C.—As the Esquimalt Gorge Park Pavilion moves closer to completion, the township is looking to the community for input on refining how the building is used.
At a high level, project ideas had to benefit the entire community; meet diverse community needs; achieve multiple purposes and uses; support healthy lifestyle choices and connect people to each other and the natural environment.
Residents' survey results from earlier public engagement indicated a preference for banquet/rental hall/cultural ceremonial space, community program space, food staging area and interpretive/educational space. The intention of this round of engagement is to further explore the community's preferences to help guide programming. Other factors like cost, demand and staff resources will be considered as well as staff draft plans for the building's use.
"This is an exciting phase in the project as we can visualize the pavilion becoming part of our community's fabric," said Mayor Barbara Desjardins. "Like our other programming, we'll do our best to reflect what's desired by our residents and make adjustments as we go. It's about being flexible and responsive to community needs".
The building will be a welcome addition to other township facilities like the Archie Browning Sports Centre and Esquimalt Recreation Centre, both of which are used as community and rental spaces in addition to hosting township functions. 
The pavilion will feature and include cultural displays around community history of the park. There are a variety of rooms that vary from boardroom-sized to a 291 m2 multi-purpose space and deck overlooking the waterway.
The building's landscaping will feature a cherry tree forest that leads to the existing Japanese gardens, a reflection pond and outdoor picnic areas.
Esquimalt Gorge Park is also the site of the Gorge Waterway Nature House, a local community hub of environmental education and stewardship. The nature house is jointly run by World Fisheries Trust and the Gorge Waterway Action Society with support from the township. 
More information about the project and the survey is at Esquimalt.ca/recreation. The survey closes September 30, 2021.
-30-

 
Contact
Tara Zajac
Manager of Communications
250-475-7122