How can we improve how you and your family travel in Esquimalt?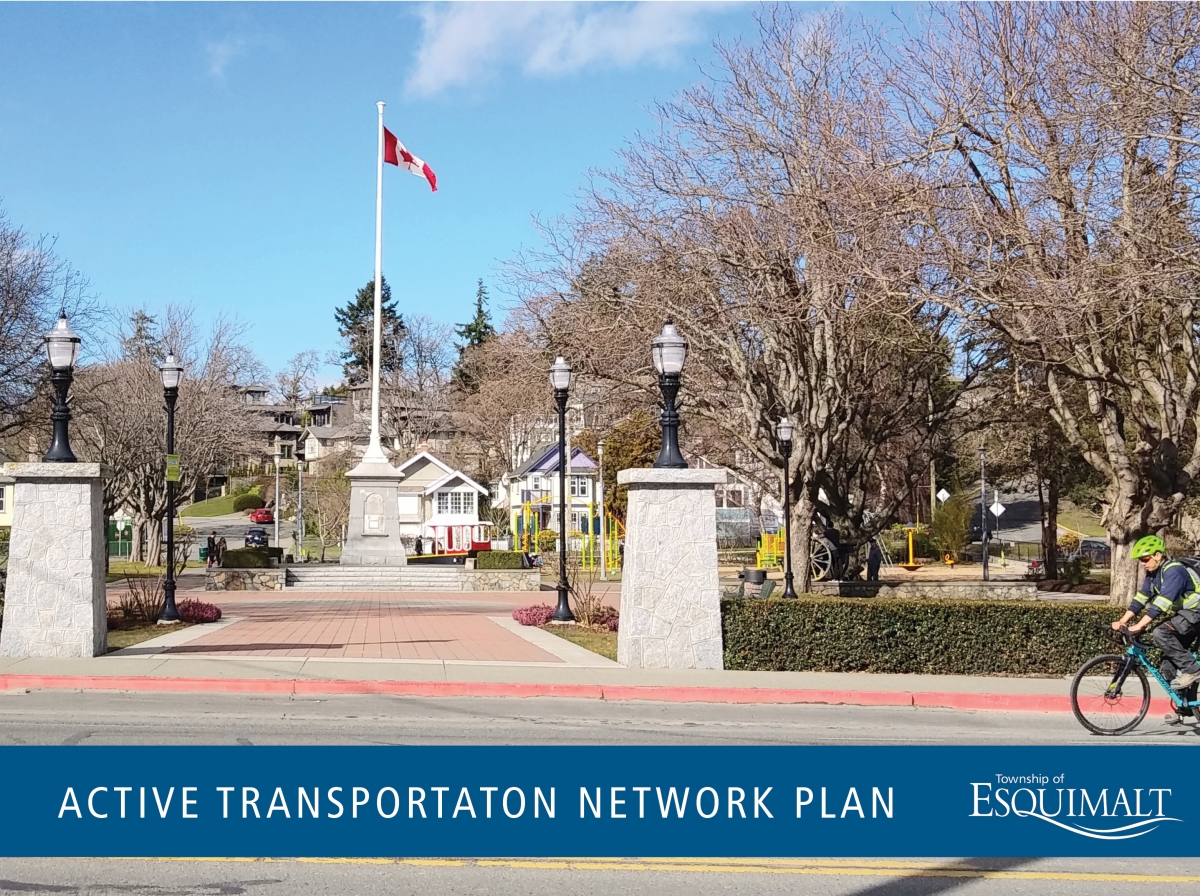 The township has launched a multi-phase engagement campaign to hear how residents want to see multi-modal transportation in Esquimalt take shape.
The active transportation network plan will:
identify gaps in the pedestrian and cycling network;
improve the quality and experience for people walking, biking and rolling;
provide a roadmap for high priority improvements over the next 5–10 years;  
increase the share of trips completed by active transportation and to more broadly reach the greenhouse gas (GHG) targets set out in the Official Community Plan.  
The made-in-Esquimalt plan will be inclusive, visionary and driven by best practices and the latest design guides to reflect the needs, interests & priorities of the community.
More information