For immediate release
ESQUIMALT, BC—The Township has appointed Matt Furlot as Fire Chief, effective December 4, 2023.
Matt has been with West Vancouver Fire Rescue since 2003 and is currently the Assistant Chief of Professional Development and Training.  He will bring a broad base of experience and knowledge to the role.  He is well known as a strong, progressive and collaborative leader who promotes positive workplace culture.  He has also been recognized as working effectively with neighbouring fire departments and other agencies on the North Shore, particularly around innovative training and operational initiatives.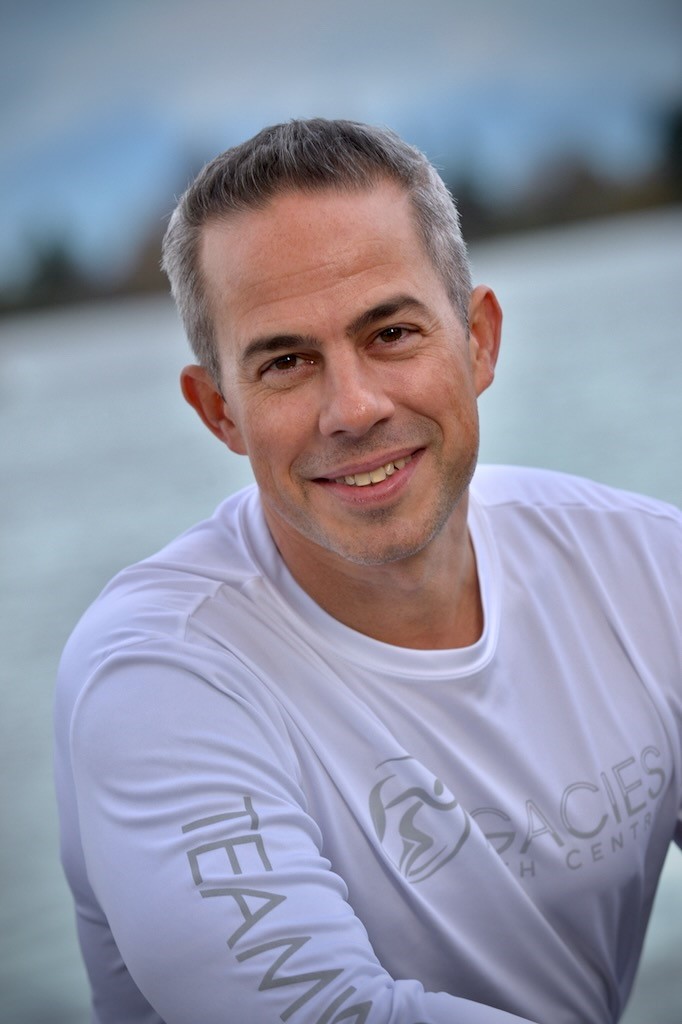 "Esquimalt residents are very proud of their fire department and the service they provide to the community," said Chief Administrative Officer Dan Horan.  "It says a lot about the community and the fire department that we can attract such excellent candidates for the Fire Chief role here. We look forward to supporting Matt as he joins us and helps build on the team's successes."
Furlot's education includes Fire Officer Level IV through the Justice Institute of BC and the Executive Chief Fire Officer designation from the Canadian Association of Fire Chiefs.  Matt also holds many instructor certificates and was a previous training instructor in wild land firefighting and urban interface structural protection.  He is dedicated to the fire service, sitting on national committees in firefighter leadership and mental health, including Chair of the Greater Vancouver Fire Chief's Association BCCSA Technical High Angle Rope Rescue Program (THARRP).
Matt is passionate about health, both physical and mental.  Outside of the Fire Service, he is a Professor at UBC for the Master of Physical Therapy Program and was the founder and CEO of a successful award-winning healthcare business.  He was also the medical manager at VANOC during the Vancouver 2010 Winter Olympics and Paralympics.
"I want to thank the Township of Esquimalt, Mayor, Council, and the firefighters for the honour and privilege to lead the talented team of Esquimalt Fire and Rescue Services," Furlot said.  "I am deeply excited to commence my journey within the community and its neighbouring areas, as we work together to make a lasting positive impact for our community."
The Mayor and Council of the Township, together with staff, welcome Matt to the region as their new Fire Chief.  Furlot's key aim will be to work collaboratively with the neighbouring fire departments and build on Esquimalt's successes, particularly by delivering on the goals and objectives laid out in the Esquimalt Fire and Rescue Services strategic plan.
-30-