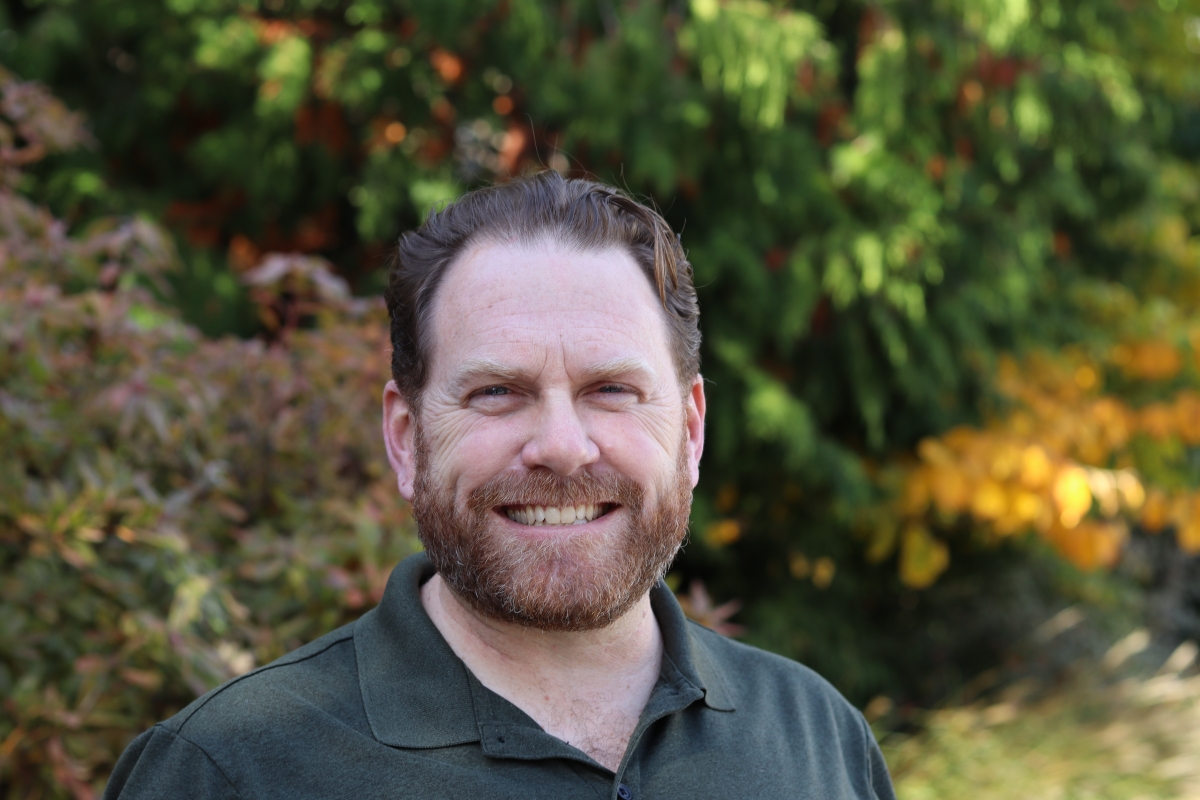 News release
For immediate release
Esquimalt, BC—After an intensive search facilitated by Leaders International executive search firm, the Township of Esquimalt has appointed a new Chief Administrative Officer (CAO) for the first time in 14 years.
Council have chosen Daniel Horan to assume leadership of the municipality from Laurie Hurst who has been with the municipality for 18 years and is set to retire this fall. Ms. Hurst initially held the position of Director of Finance before being promoted to CAO. Under her leadership, the township saw many positive accomplishments, including receiving the $17M in CRD amenity funds that allowed the Gorge Park Pavilion and Public Safety Building projects to come to fruition. This is in addition to managing large projects like the Esquimalt Town Square, the new library branch and Police Framework Agreement negotiations.
"Council is pleased to appoint Dan Horan as Esquimalt's next CAO," said Mayor Barbara Desjardins. "Dan will be a great addition to the municipal team with his strong leadership skills and diverse professional background. We have had amazing leadership under Ms. Hurst and are confident that Mr. Horan will continue the legacy. "
A graduate of the Royal Military College of Canada, Mr. Horan served in the Royal Canadian Navy for 21 years, finishing his career in Esquimalt as a senior leader in the Navy's engineering and maintenance program. Since 2016 he has been the Director of Engineering and Public Works at the District of Oak Bay, where he played an important role in the delivery of an asset management strategy for Council, resulting in a significant expansion of water, wastewater and transportation renewal work. Dan is recognized as an approachable and collaborative leader who emphasizes mentorship and staff development.
"I am thrilled about the opportunity to step into the CAO role in Esquimalt," he said. "I am looking forward to spending more time in the community, getting to know each of the unique neighbourhoods and the people who live there better. I look forward to working hard to support Council, the community and staff in the years to come."
Mr. Horan will start at the Township on October 3 to allow ample time for a smooth transition in leadership.
-30-
Media contact
Tara Zajac
Manager of Communications
250-414-7122
[email protected]