As of July 1, 2016, the yard and garden drop-off site located at 605 Canteen Road will be closed. Two new locations will be available for residents of Esquimalt and View Royal at the following locations:
1.    Trio Landscape Supplies, 109 Hallowell Road (open on Canada Day)
2.    Ellice Recycle Ltd, 524 David Street (closed on Canada Day)
The two new locations will be open for residential drop-off starting June 14; the Canteen Road location will also remain open during the transition period of June 14 to June 30. The two companies will be under contract to the Township of Esquimalt, with View Royal contributing to the program's budget through a cost sharing agreement with the Township.
The Canteen Road location has become uneconomical due to the volume of yard and garden material being processed and the need for the contractor to handle this material multiple times. The new drop-off program will be assessed within six months to determine ease of use for residents and economic feasibility. 
With the two locations and expanded operating hours, it is expected that the new program will offer more flexibility for residents. 
The service remains free to Esquimalt and View Royal residents with proof of residency. Residential decals for vehicle windshields are available at the facilities for those residents who plan to use the service regularly. 
The Capital Regional District is currently considering options for integrated waste management within the region in which yard and garden waste could become integrated into the overall waste management stream. Currently, all material collected through the Township's drop-off program is recycled into compost and reused within the region.
Please visit www.esquimalt.ca/compost for details and updates.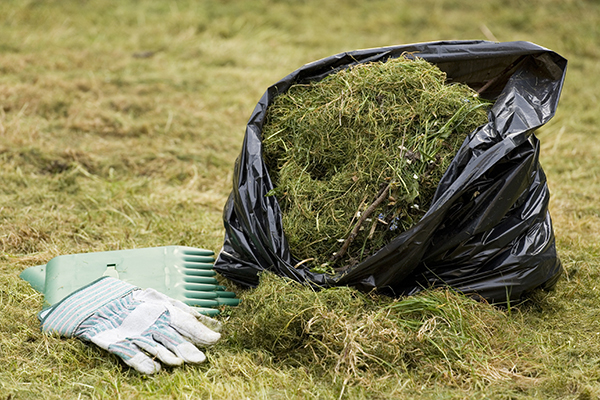 For more information, please contact:
Jeff Miller, Director of Engineering and Public Works
Tel: 250-414-7108