Wishing you and your loved ones well this season
Celebrating safely
Information about what qualifies as households per the health orders can be found on the BC Government's COVID-19 response page. 
A message to you
Council and staff have put together a message of gratitude and cheer:
Holiday hours
Esquimalt recreation services are limited due to COVID-19. See our schedules.
Garbage schedules for the statutory holidays are posted.
Esquimalt Municipal Hall is closed December 25 and 28 in addition to January 1.
The yard and garden waste transfer station is closed statutory holidays.

New  Year's hours: the facility is closing early December 31 at noon and will reopen on Saturday January 2. 
The yard and garden drop-off facility will be closing at noon on December 24.
New Year's Day Levée
In place of our normal in-person event, we have arranged an online event where you can join Mayor and Council to provide your well wishes for the coming year.  Please celebrate the new year with us!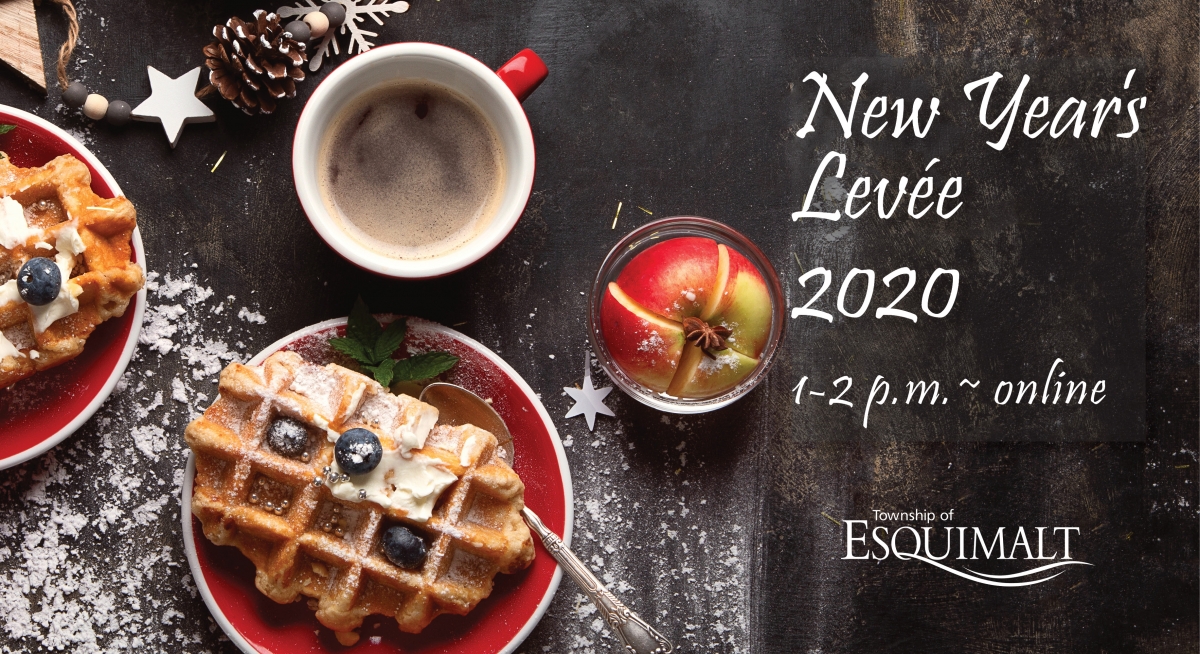 Food drive
This year's food drive was another success. Thank you to all those who supported the efforts to contribute to our community!