The Township will be running two refuse vehicles both Thursday, February 14th and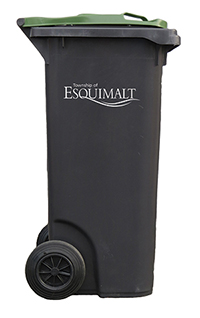 Friday, February 15th. Residents are asked to leave out their garbage and compost bins for their regularly scheduled collection day.
For north side route residents that were missed, we will attempt to pick up all garbage and compost by the end of day Friday, February 15th. Regular collection schedule will begin Tuesday, February 19th for south side route residents.
For more information, please contact:
Nicole Eyre, Office Administrator, Engineering and Public Works
250-414-7108