Birthday Parties: Swimming, Skating, or Gym!
Book your child's next birthday party at the Esquimalt Recreation Centre!  Birthday Party bookings are available on Saturdays and Sundays.
Do it Yourself: Swim or Skate Party 
Enjoy a swim or skate during an Everyone Welcome session before heading to one of our rooms for food, cake and presents. $2.25/child for skating/swimming (based on a minimum of 10 children), room rental not included. Price varies per room booking. (room rental rate approx. $20/hour)
For more information and/or to book a Swim or Skate Party please contact Chris Millan at 250-412-8525.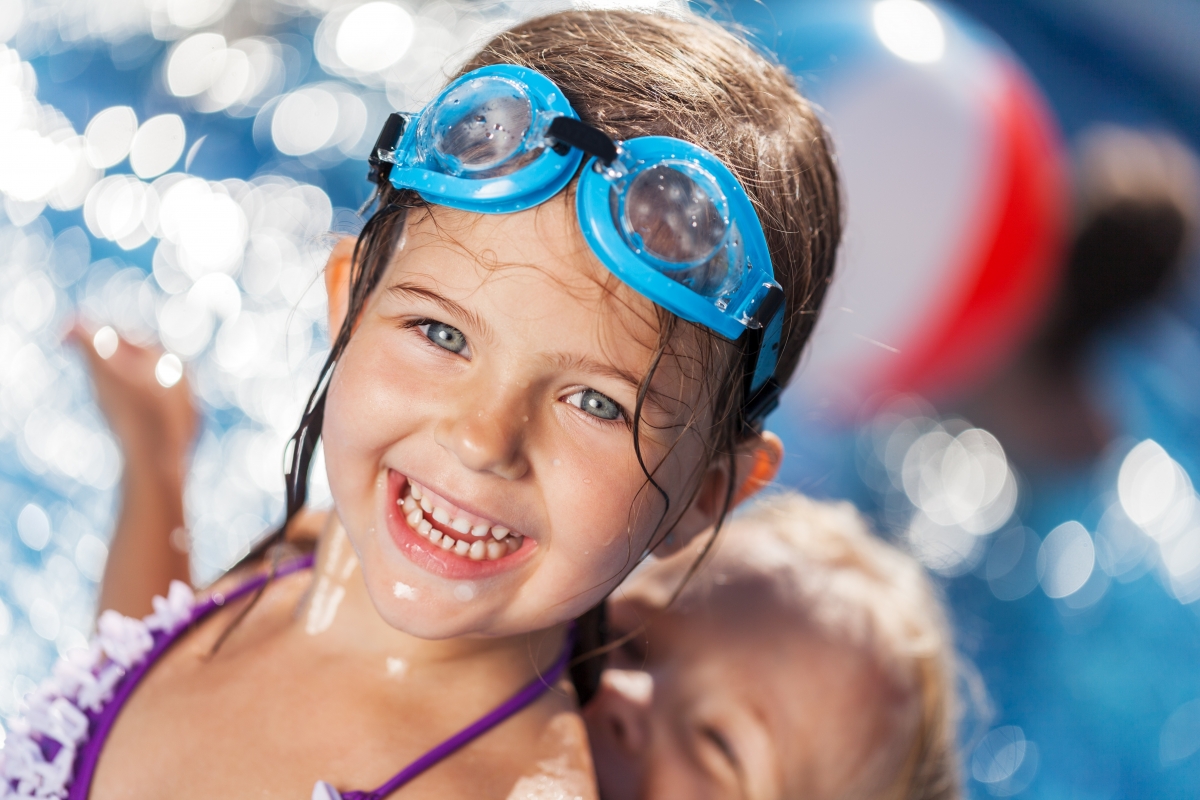 Gym Party Packages 
Party with us! Relax and enjoy your child's birthday while we take care of the details. A Birthday Party Host will set up the party room with balloons, table clothes, and IKEA plates/cutlery; greet your party; supervise the Bouncy Castle; hand out food/cake; play games with the children; help with presents; and clean up all the mess!
*Please Note: Parents are responsible for providing all food/drink/cake.
Kindergym & Bouncy Castle Party (Recommended Ages 1-6)
Two hours in the gym for free play, food, cake, presents & games.
Sports & Bouncy Castle Party (Recommended Ages 5-12)
Two hours in the gym for free play, food, cake, presents & games.
This party includes your choice of sports including floor hockey, soccer, basketball and other gym games such as dodgeball, capture the flag, and line tag.
$195 for 2hrs in the gym for 20 children  
Saturdays   12:30-2:30pm
Sundays     1:30-3:30pm
Payment in full upon booking your party is required. For full refunds, cancellations must be made 5 business days before your party.  Please be advised that refunds are not available after the party has taken place. To secure your booking, we recommend booking your party a minimum of two weeks in advance.
For more information and/or to book our Birthday Party Packages, please contact:
Esquimalt Recreation Centre - Reception
Tel: 250-412-8500