Spring has sprung and it's time to get outside - join us on May 31st at Macaulay Point Park for a community Branch Out! event. Although sign up is not required, we do encourage volunteers to sign up through our Volunteer Victoria site by clicking here, or calling Holly at 250.412.8511. 
Victoria weather is sometimes unpredictable so please come prepared. All tools provided but you are welcome to bring your own - please label them with your name and telephone number so we can return them to you just in case. 
These events provide a great opportunity for community members to work alongside our Parks staff to undertake work that helps to protect our urban forest environment. Through activities such as invasive species pulling and the planting of native trees and shrubs, we can work together to ensure our Parks environments are kept healthy.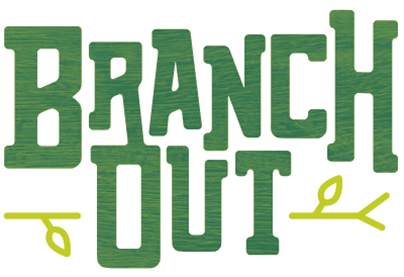 "Branch Out" is focused on protecting and caring for Esquimalt's Urban Forest through leadership, education and community engagement. For additional information on Branch Out, please click here.