On Tuesday, October 3, 2017, Esquimalt Council will be holding a Special Committee of the Whole Meeting to discuss new housing policies for the Official Community Plan.
The meeting will begin at 5:45 PM and include a public input opportunity at the beginning of the meeting. Members of the public will have up to two minutes each to share their comments with Council.
The following documents will help to inform the discussion on housing policies:
For those unable to attend the meeting, the meeting will be recorded and streamed online.
All members of the public are welcome to submit their comments in writing to [email protected].
Personal information contained in communications to Council and its Committees is collected under the authority of the Community Charter and Local Government Act and will be used to assist Council members in decision making. Please note that your comments relating to this matter will form part of the Township's public record and may be included in a public agenda and posted on our website. Questions regarding the collection of personal information may be referred to the Deputy Corporate Officer at 250-414-7157.
For more information on the Official Community Plan review process, please visit www.esquimalt.ca/communityplan.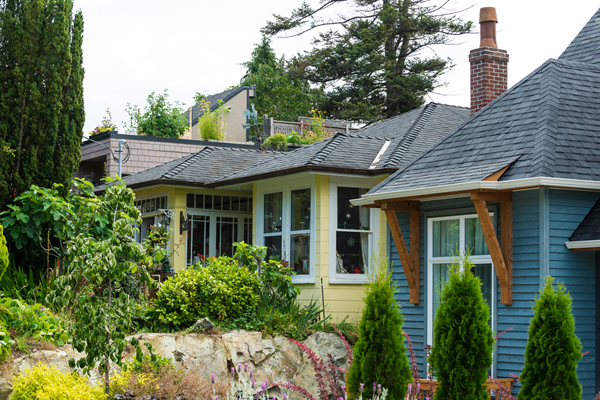 Tuesday, October 3, 2017 - 17:45