Bring your family, pack a picnic and enjoy the first of six Memorial Park Music Fest concerts that will be held every Tuesday night from June 13th to July 18th. 
Opening night of Memorial Park Music Fest 2017 will feature the energetic Soul Shakers on Tuesday, June 13th at 6 p.m. The Esquimalt High School Jazz Band will have a special opening performance at 5 p.m.
Enjoy dancing and singing to the high energy sound of the Soul Shakers with their own brand of funky R&B dance music at beautiful and historic Memorial Park.
The high-energy Esquimalt High Rhythm and Blues Band is excited to perform once again at the Music Fest playing everything from R&B to Motown to today's greatest hits!
Free admission. A variety of food options will be available.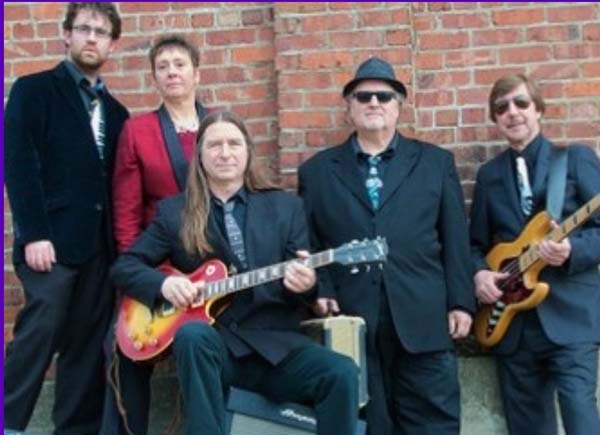 Event is weather dependent. Rain may result in a delay or performance cancellation.
Through its Local Grants Program, the Township of Esquimalt is proud to be a sponsor of the Memorial Park Music Fest.