Help us celebrate the 16th year of Esquimalt's Story Festival with another awesome line-up of great story tellers. This year's theme is Reach for the Stars.  Lunch provided by the Esquimalt Lions through a generous donation from Country Grocer, from 11:00am until 12:00pm.
Our exciting line up of storytellers is all set! Check it out below. Click here for storyteller information.
Esquimalt's 16th Annual Story Festival
September 21,  10:30am – 1:00pm
Performance Agenda
10:30am-10:35am              Opening Ceremony with Ali
10:35am-10:50am              Inspector Keith Lindner from the Victoria Police Department
10:55am-11:10am              Teacher Becca from Esquimalt Preschool            
11:15am-11:30am              Dave Morris
11:30am-12:00pm             NUTRITION & BOOK BREAK
12:00pm-12:15pm             Cam Culham                
12:20pm-12:35pm             David Radford       
12:40pm-12:55pm             Fire Chief Chris from the Esquimalt Fire Department
12:55pm–1:00pm              Closing Ceremony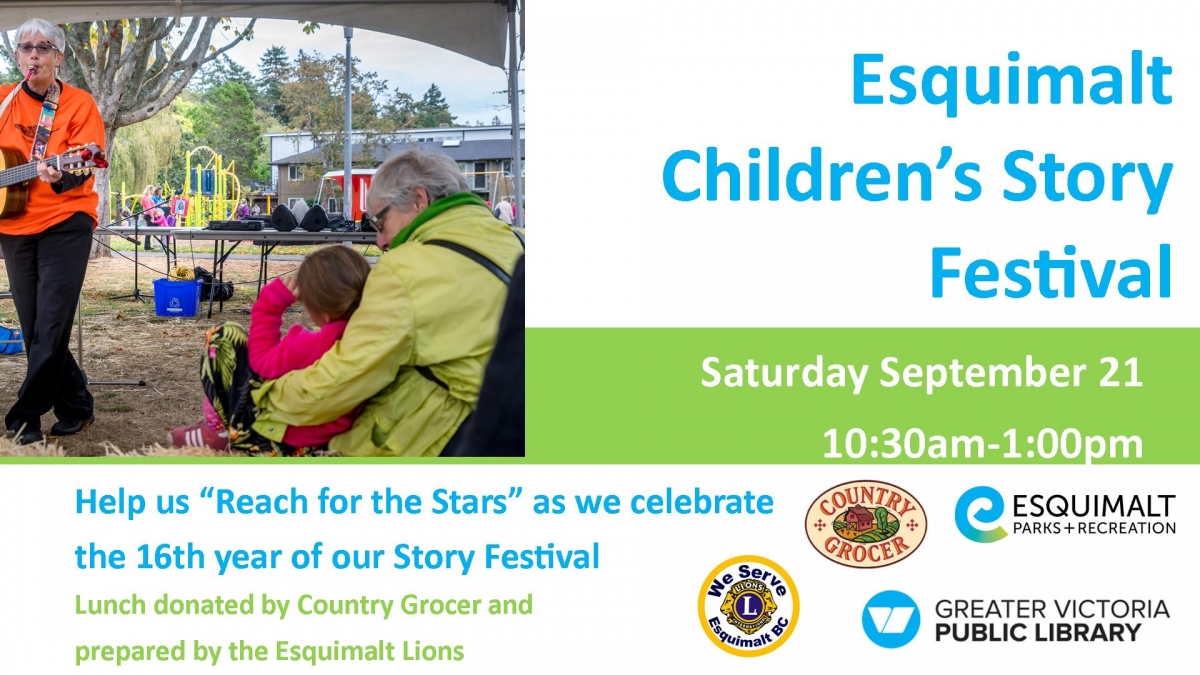 Donations are gratefully accepted and go to help fund the Macaulay literacy program. Developing literacy allows children to use their imagination, dream big dreams and express themselves. Storytelling provides a platform for growth and development -  we hope your family will join us in celebrating.
Proudly brought to you by: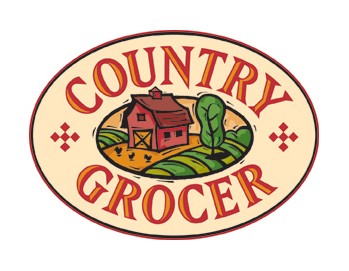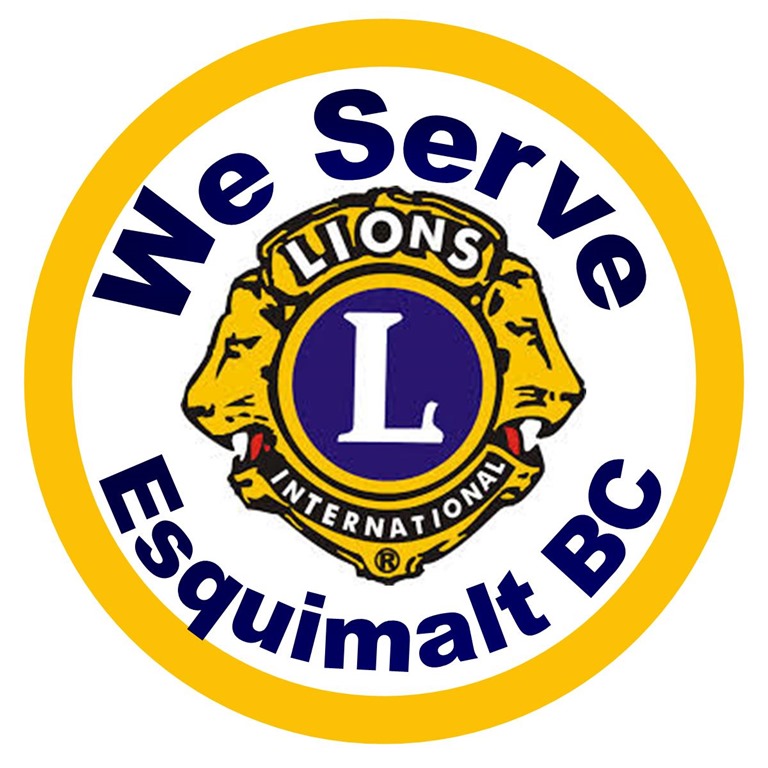 Storytellers
Ali Gaul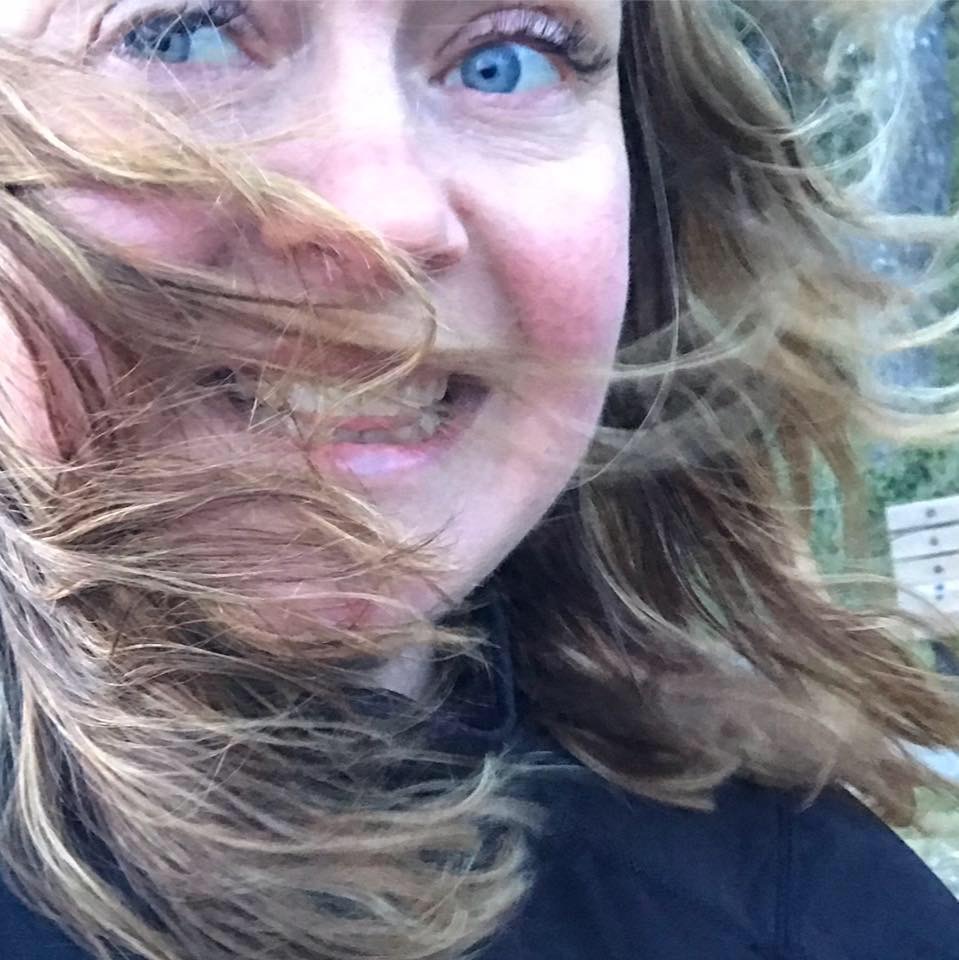 Ali believes in the power of story, song and silliness! In her career as a hospital based Child Life Specialist and Child Development Consultant she had the opportunity to witness children do courageous and outrageous things. She takes her inspiration from these kids and from the traditional tales of her own childhood. She's excited to be back at The Esquimalt Story Festival and looks forward to making the familiar just a little bit more ridiculous.
Inspector Keith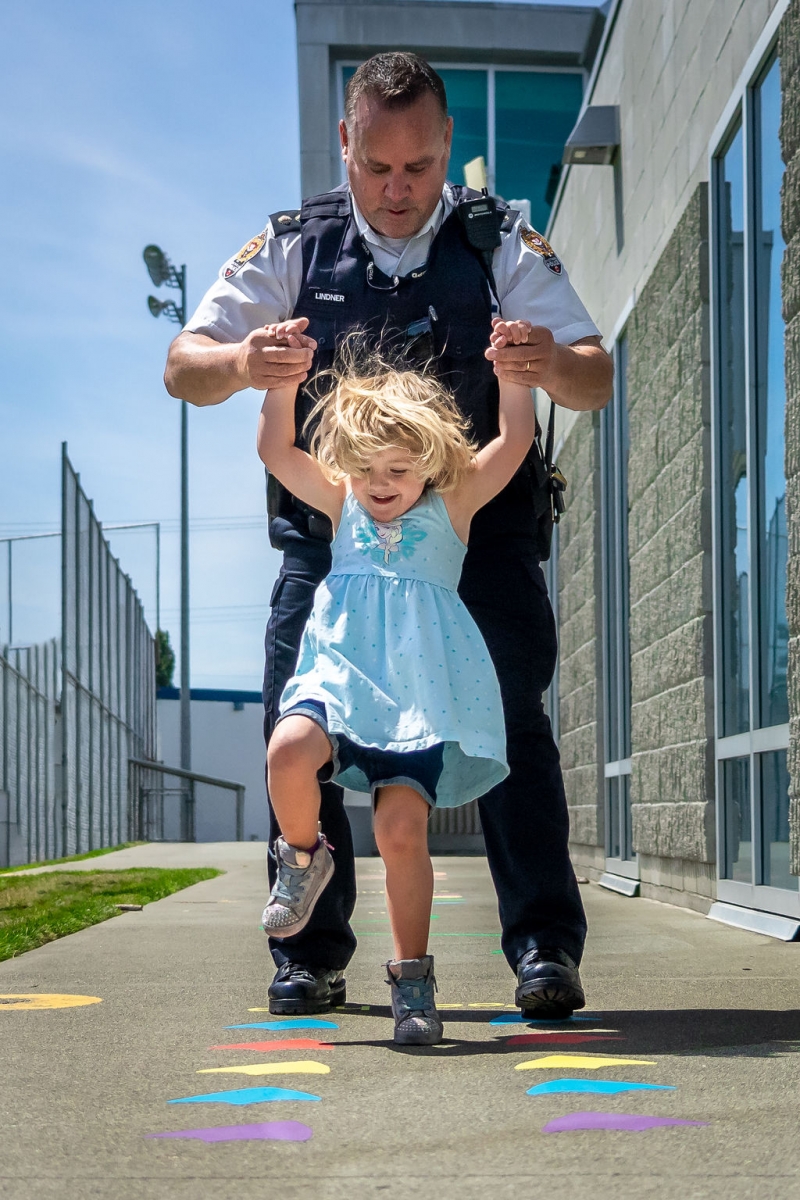 "My name is Keith and have been a Police Officer for 33 years. I am married to a teacher and have 3 children , who are now all grown up. Mortimer by Robert Munsch was my favourite book to read to my children when they were little….because of the different voices I get to use."
Teacher Becca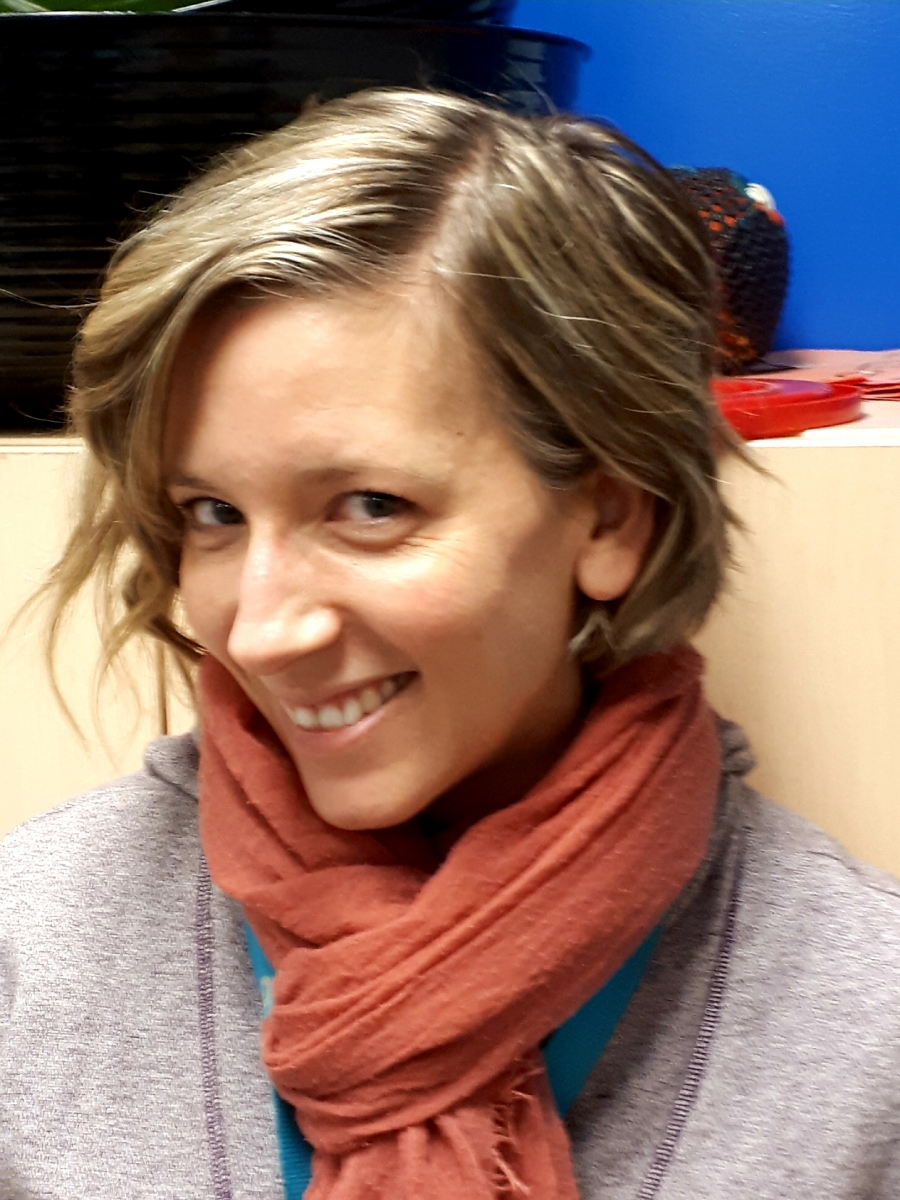 "My name is Rebecca, and I have been working at Esquimalt Recreation as a Preschool Teacher for the past 6 years. I love cooking, doing science experiments, and of course reading with my students. Two of my favourite books to read to children are Maurice Sendak's Where the Wild Things Are and Robert Munsch's Mud Puddle."